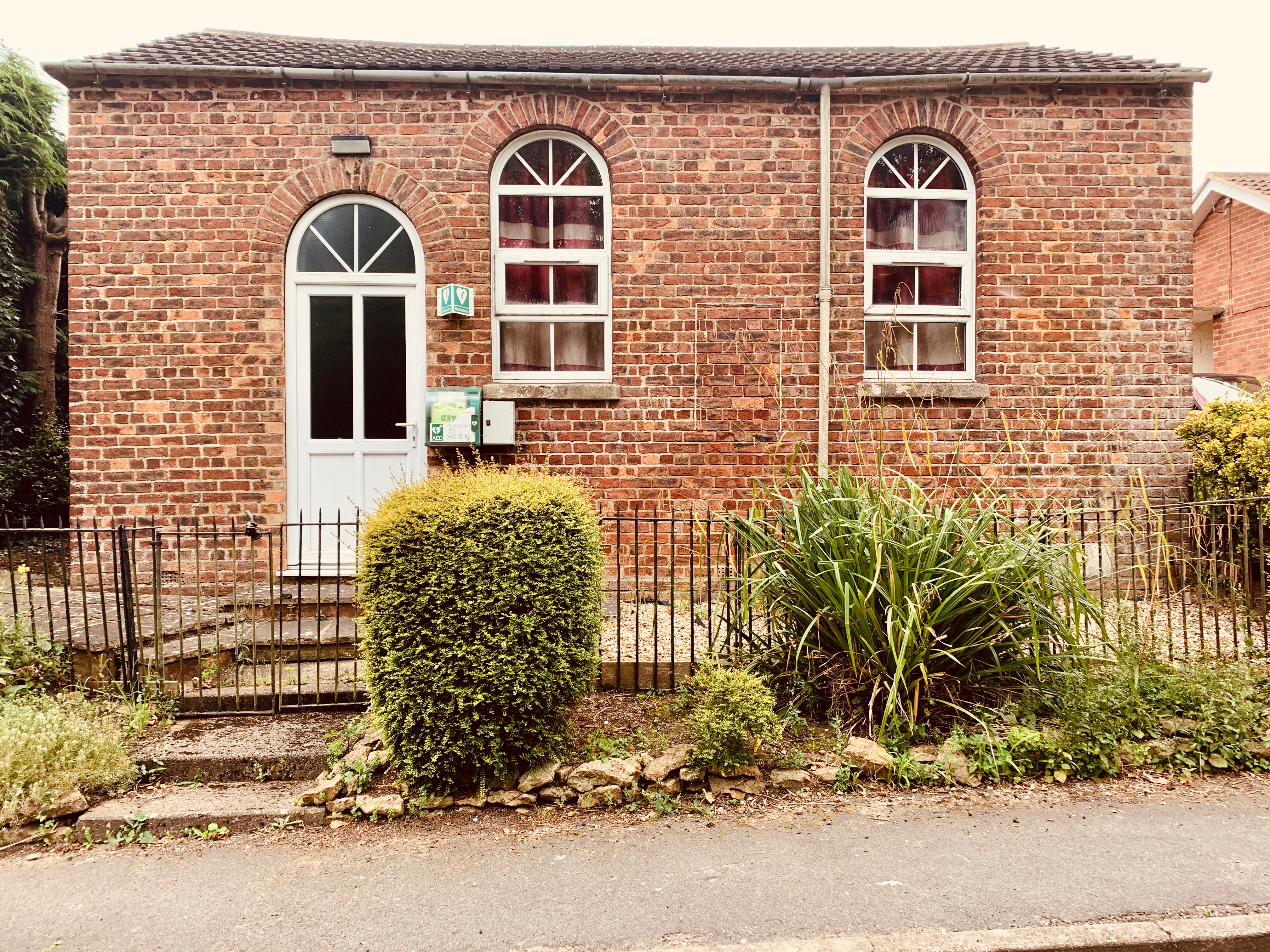 The village hall is currently closed to the public while it is being refurbished and upgraded to make it accessible to all villagers and visitors.
It is normally used for council meetings and, once refurbishment is complete it will be available for hire for small groups.
The hall can accommodate up to 30 people seated. There are ample tables and chairs.
Facilities will include a disabled toilet, stairlift, and accessible wheelchair ramp to the front door.
There is a kitchen with fridge, freezer and microwave. There is heating for colder months.
Booking information will be available when the refurbishment work is completed.
The village also has available a marquee and children's outdoor games (e.g. giant Connect 4, and Jenga). These can be hired for private or public outdoor events within the village.
Contact Brian Hunter on 07774 997496 or brianhunter47@outlook.com.