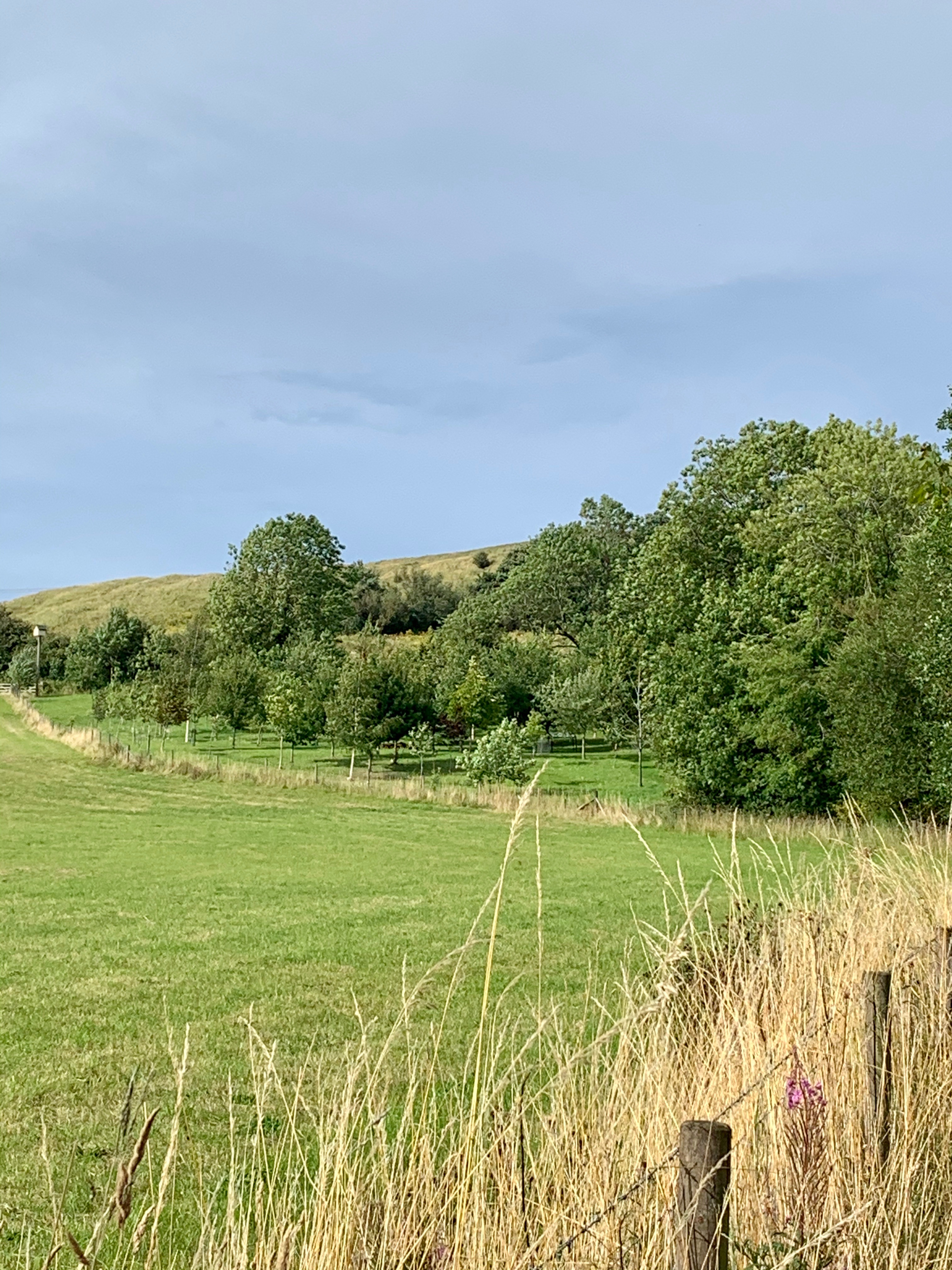 Griff Wood was planted in 2008 as a tribute to villager Adam Griffin, who sadly lost his fight against cancer, aged just 30 years, on 10th December 2007.
In his short life, Adam was an industrial chemist, a graphic designer and a traveller. "He had a free spirit, which led him to backpack across the globe and realise some of his dreams, and a warm heart with time for people of all ages. A bit of an artist, a piano player, a poet, his imaginative ideas and laughter with friends jangled down the joyful paths of youth and made its mark on the hearts of many."
This commemorative project found momentum through the generosity of local landowner Trevor Lyle who donated the land and directed the planting.
The spirit of the wood has now grown to include all those wishing to remember and celebrate the lives of their loved ones who lived in Claxby, and many more trees have been planted in their memory.
A service of thanksgiving and remembrance takes place on the 3rd Sunday of May each year.